Mathias and Brit! (and Holden, too)
I love love love to document couples and their love as it grows throughout the years! For some couples a family grows out of that love (or adds to the love)! When that happens, I just love to add that to their love story.

This is the story of Mathias and Brit. :)

Mathias and Brit are really REALLY good friends of Steven (my husband) and I. It has been so awesome to watch their relationship grow and their little family get stronger and stronger!

Brit has an ADORABLE son named Holden. The story of Mathias and Brit and their love is not complete unless you add Holden into the mix. I believe that little, beautiful boy is the glue between these two. Mathias instantly took Holden under his wing and welcomed him into his life so freely. Holden calls Mathias "dude" and it melts my heart EVERYTIME!
The rest (as they say) is history!
Mathias and Brit were married last year at a KICKASS love PARTY! (Literally, I am pretty sure I danced the entiiiire night and I know for a fact I drank waaaay too much homemade wine and brew).
A year flew by fast and it was time for some anniversary pictures. Holden came along for the shoot because like I said, they are more than a couple in love (which they are, very very much)-- they are a family.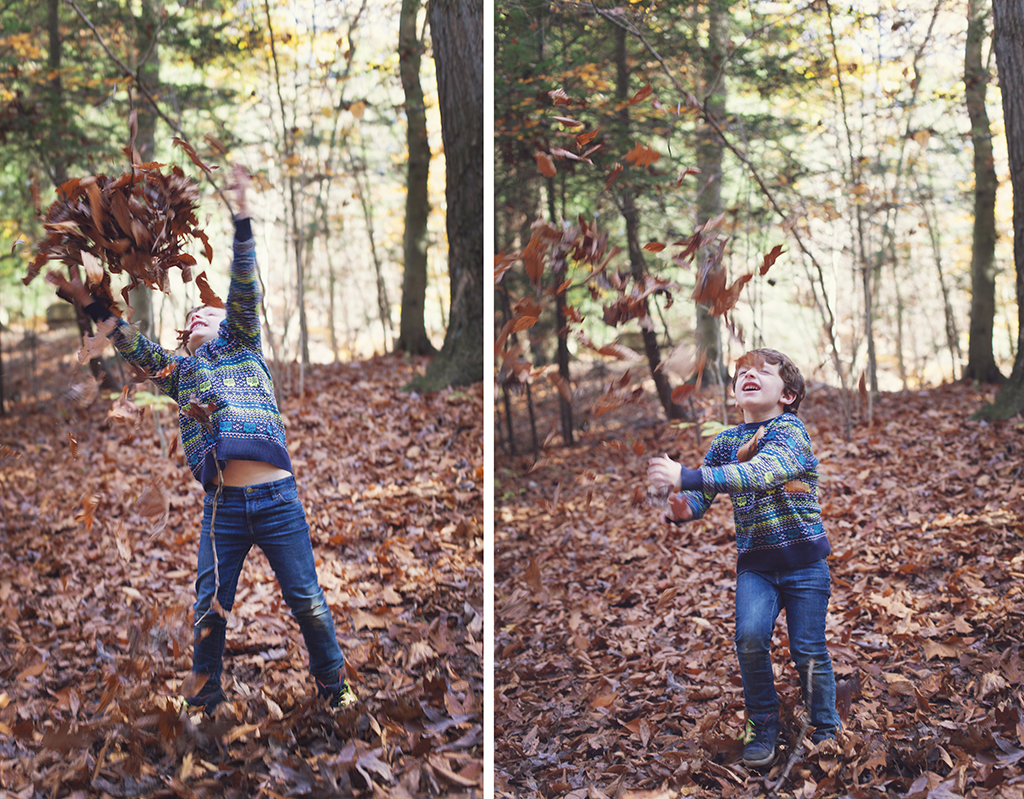 A little about Mathias and Brit:
Brit's favorite color is Black, Mathias likes burgundy. Their favorite date night spot is The Nightlight in Akron. Their song is "Get it while you can" By Howard Tate. (Brit also says "I Won't Share You" by the Smiths and "The Reasons" by the Weakerthans also remind her of Mathias)


Happy Anniversary you two! You are the cutest little family ever and I am so honored everytime I get to take your pictures and document your love!